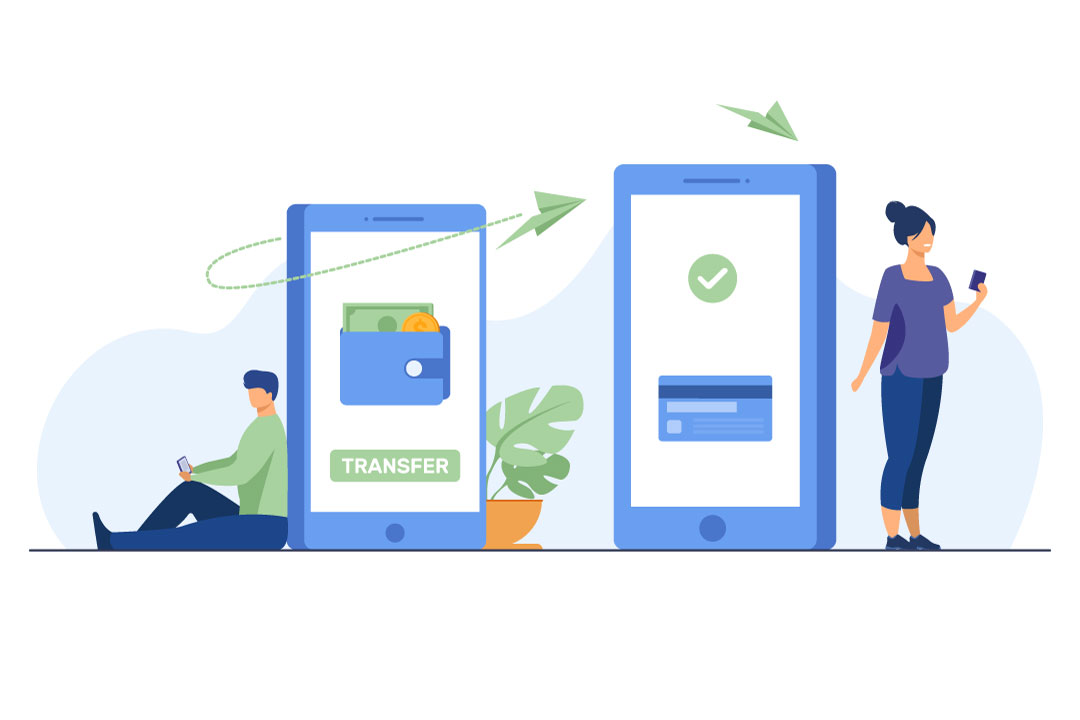 A Slice of the Pie – the MPAI
Should we begin on a slightly philosophical note? To quote a famous someone (Karl Lagerfeld, the
German designer), "Change is the secret for the next step." And then to quote another astute
someone (Bernard Kelvin Clive, the Ghanan author), "Brands and customers alike, do evolve."

The past decade or so has seen a significant shift in the manner in which we conduct business/
consume services. The shift we mention is the steady transition from cash to digital payments. And
the Indian digital payments story is remarkable. In 2020-21 alone, the digital payments industry has
seen a 30.2% growth, and has a value of ₹ 14.14 crore crore! Let that sink in for a second. The
opportunity and the benefit to the economy, the entrepreneurs and the customers alike is
unparalleled. Watching this Digital India unfurl is truly a sight to behold.

However, in the words of Uncle Ben (through the pen of Stan Lee), "With great power comes great
responsibility." The growth of digital payments is incumbent upon three things – consumer interest,
availability of choice, and catalyzing regulation. The Indian payments industry is witnessing rapid
growth with a variety of options for the consumer. By extension, regulators are introducing rules of
oversight on the sector, with the intent to protect consumers – a large majority of who may be new to
the digital payments ecosystem – but in the process have the potentially unintended consequence of
hitting the brakes on the growth of the Indian digital payments story.

To articulate the goal of upward growth trajectory of digital payments and engage constructively, the
industry members have come together to form MPAI (Merchant Payments Alliance of India). The
merchant community is an intrinsic part of the system, and tabling its perspective with the regulator
in a credible, effective and efficient manner is crucial.

Along with constructive and respectful engagement with the regulator on consumer and merchant
points of view, MPAI seeks to ensure the democratization of payments knowledge, for merchants to
make informed decisions with their payment partners and better plan for any future regulatory
disruption, and for customers to be well informed and to not be taken by surprise by regulatory
change.

We, at MPAI, invite all the merchants who accept payments digitally, to come be a member and
contribute to make the merchant community a reckoning force in the payments ecosystem.
With this, we welcome you to our blog, and thank you for stopping by. We are excited to introduce to
you the Merchant Payments Alliance of India, or MPAI (read as M-Pie), and hope you'll return for our
next edition. In the meantime, the members and the secretariat would love to chat with you and
answer any questions you have. You can find us on our social channels – LinkedIn and Twitter, and
if you feel like dropping us an email, you can reach us at [email protected].

Cheers,
Team MPAI