The Merchant Payments Alliance of India (MPAI) is a group of like-minded merchants accepting digital payments in an ever-growing digital market.
Our members include digital business that serve lakhs of consumers in India.
Members *
*This is a non-exhaustive set of member logos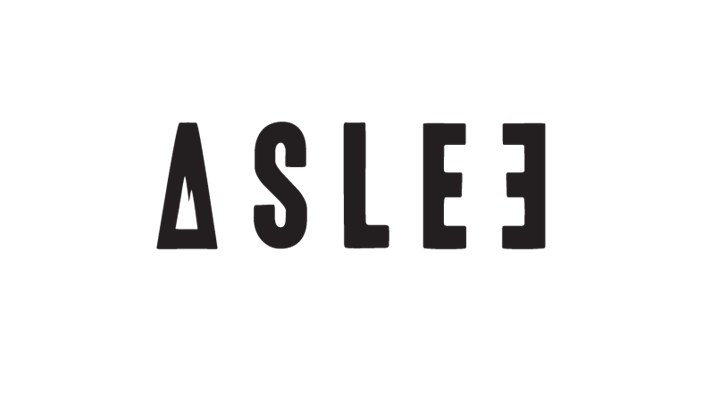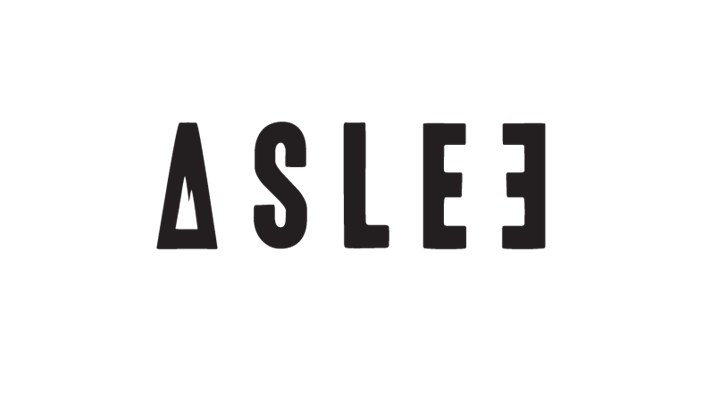 Membership
The MPAI is built on the cooperation and collaboration of its vibrant group of members. For membership related queries please fill the form and have us reach out to you.