The Merchant Payments Alliance of India (MPAI) is a group of like-minded merchants accepting digital payments in an ever-growing digital market.
Our members include digital business that serve lakhs of consumers in India.
We serve as a platform for merchants to share information and expertise in a useful and efficient manner
We channel our collective operational experience to trigger progressive policy change and engage constructively with the regulatory ecosystem as a common voice of the merchant industry.
We also engage with our partners in the payment ecosystem to ensure frictionless digital payments in India. Providing public interest research and thought leadership on digital payments is a key objective of MPAI. We apply multidimensional and multidisciplinary lenses in our research to support the merchant ecosystem, with the aim of bolstering the Government's 'Digital India' program. Membership at MPAI is currently open to merchants that use digital payments and align with MPAI's vision of a digital-first India.
Members *
*This is a non-exhaustive set of member logos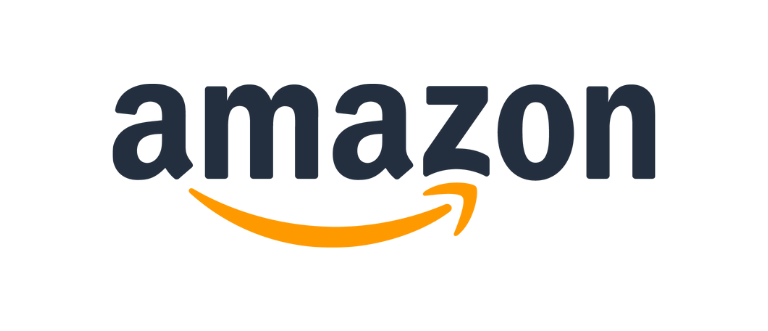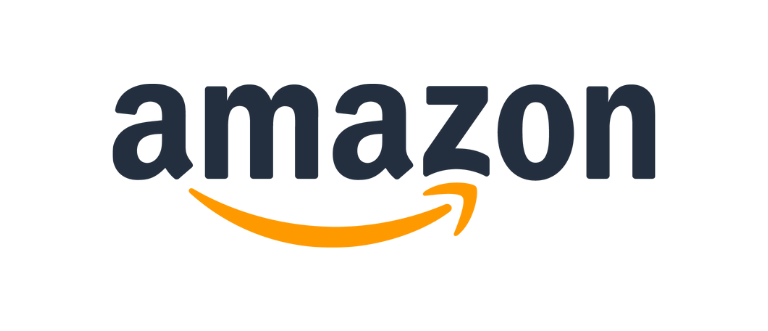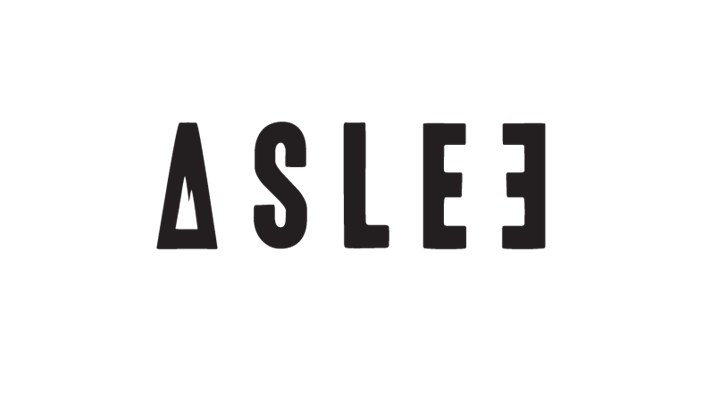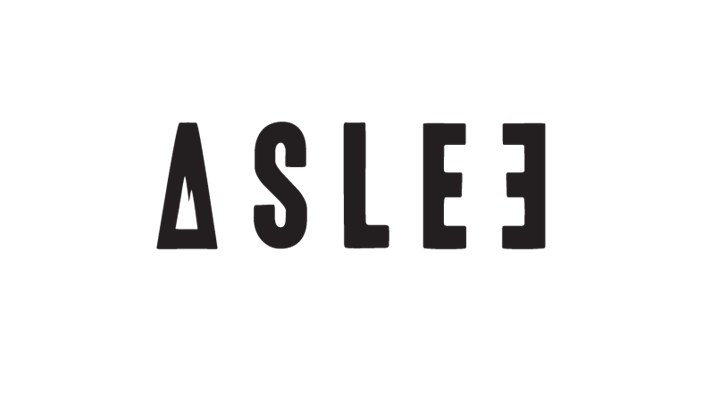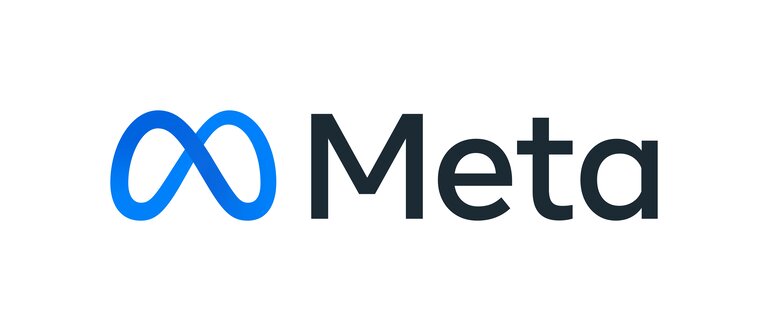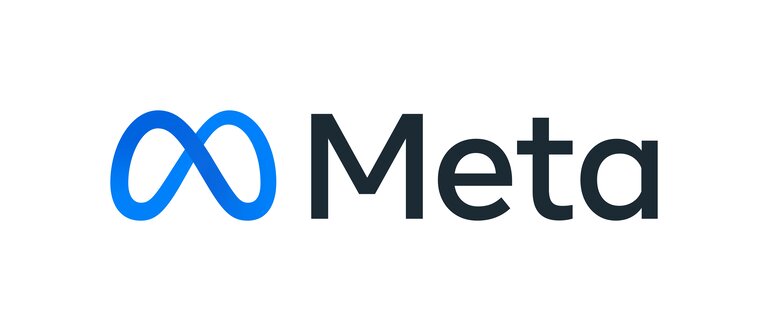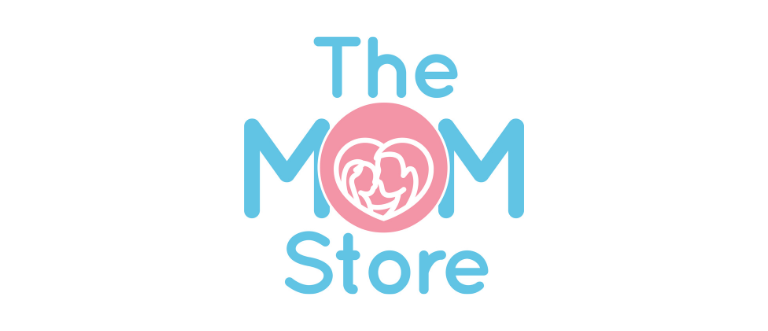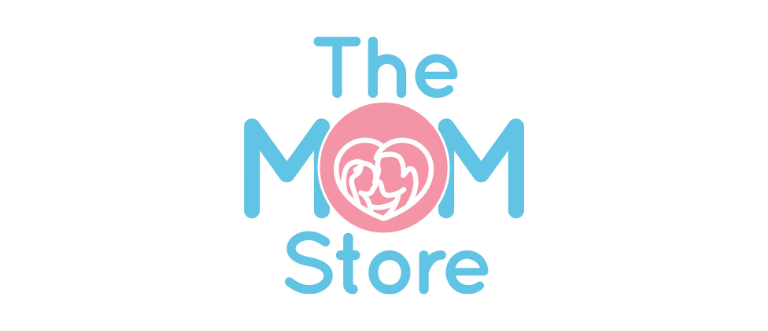 Membership
The MPAI is built on the cooperation and collaboration of its vibrant group of members. For membership related queries please fill the form and have us reach out to you.